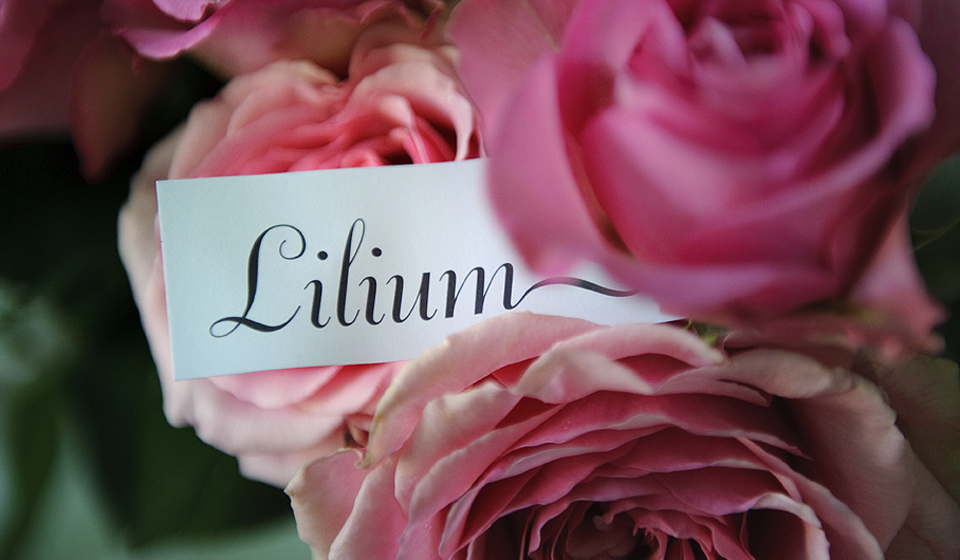 Lilium is the creation of mother - daughter team, Phyllis and Marilyn Lill. Their floral design vision is innovative yet classic and sophisticated – with a European touch.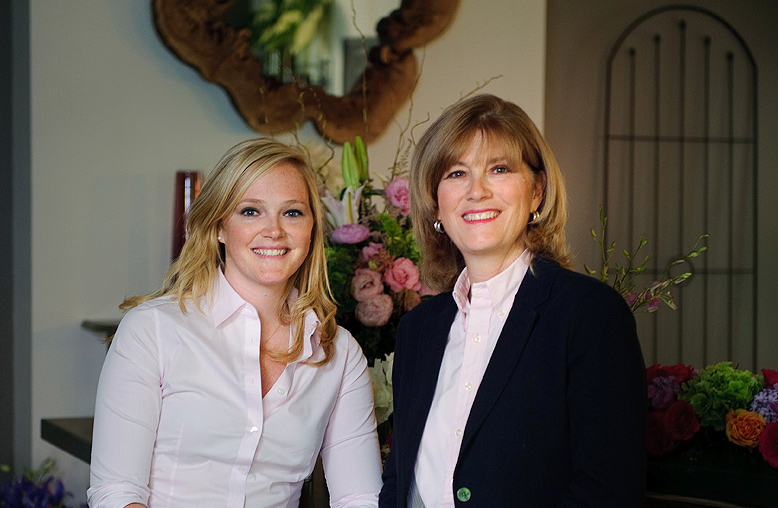 Phyllis Lill has studied floral design in Canada, US, at the renowned Constance Spry Flower School in England, and with Catherine Muller in Paris. Prior to founding her floral business Lilium, Phyllis successfully ran her floral design studio, The Conservatory, for over six years.
Marilyn Lill spent over three years in New York studying at the Fashion Institute of Technology and working in the fashion industry. Marilyn is focused on bringing her experience from working in fashion and the buying department at Bergdorf Goodman to floral design and merchandising at Lilium.  Marilyn also studied floral design in England, and interned at a well-known floral shop in London and New York.
Juran Cho, our senior floral designer, also studied at the Constance Spry Flower School in England, worked at Jane Packer and Woodhams in London and ran the floral department at the Hilton Hotel in Seoul for several years.
Photography courtesy of Storey Wilkins