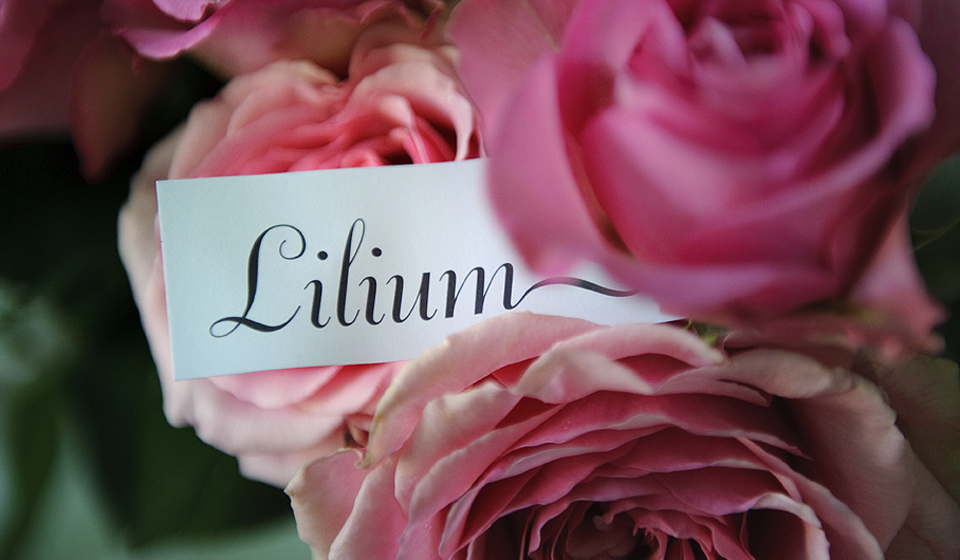 Lilium is the creation of mother - daughter team, Phyllis and Marilyn Harrington. Their floral design vision is innovative yet classic and sophisticated – with a European touch.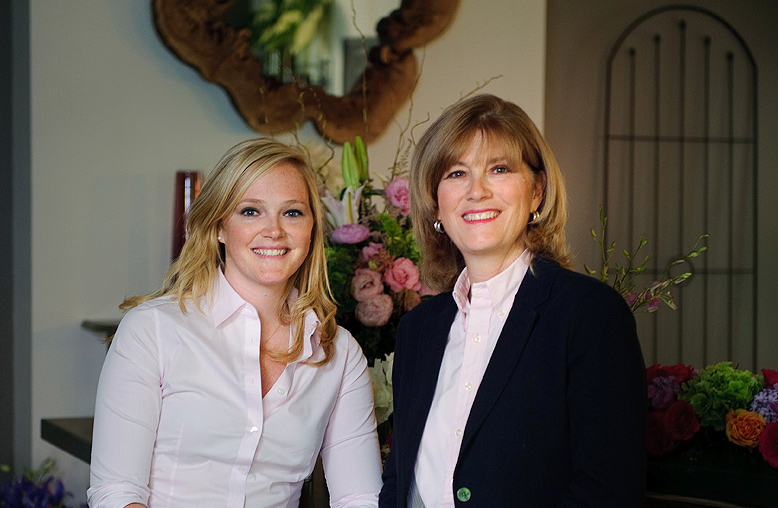 Lilium was the creation by mother-daughter team, Phyllis Lill and Marilyn Harrington in September 2009. Over the past eighteen years Phyllis has studied floral design in Canada, the US, at the renowned Constance Spry Flower School in England and with Catherine Muller in Paris. She successfully ran The Conservatory Floral Studio prior to opening Lilium in Toronto.
Marilyn spent over three years in New York working in the fashion industry. Marilyn also studied floral arranging in England and interned at a well-known floral shop in London, England. She now resides in London where she continues to pursue her passion in floral design with Lilium in London, and has combined these talents with starting her own home decor business, Marilyn Harrington Home & Marilyn Harrington Baby.
Phyllis loves to share her knowledge and passion for floral design and flower care in her high- quality workshops and two or three day courses. A unique offering now based in Caledon, Phyllis has had clients from across Canada, United States, Hong Kong, South Korea and Portugal come to Lilium to study floral design and embrace their inner desires to learn more about the world of flowers. Some clients have gone on to work in the industry and eventually open their own shops.
Lilium's design vision is to be innovative yet classic, sophisticated – with a European influence of integrating vivid colour tones with foliage and interesting natural materials. A genuine passion for flowers and attention to detail is paramount at Lilium whether it's for a beautiful event or teaching floral design courses.
"I welcome you to Lockton Hills in Caledon to learn more about the beautiful artistry of floral design." – Phyllis Lill
Photography courtesy of Storey Wilkins